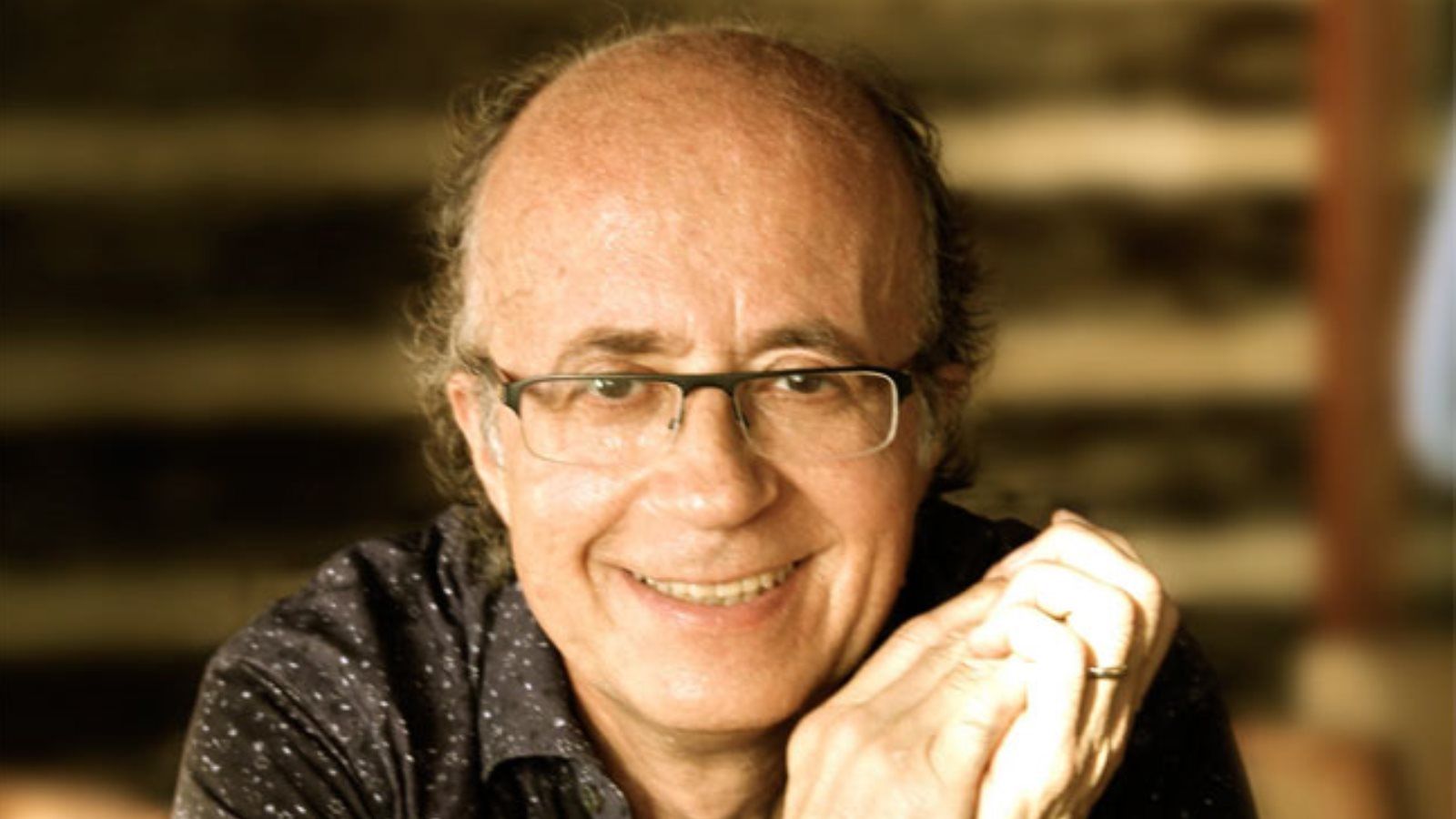 DRY San Sebastián
Hotel Maria Cristina Paseo Republica Argentina, 4 San SebastiánBIES
+34943437600 Hours of Operation
Sunday to Thursday

11:00AM to 00:30AM

Friday, Saturday & holiday eve

11:00AM to 02:00AM
Javier de las Muelas, trend setter and successful businessman, is considered as one of the most prominent cocktail masters in the world. He is the founder and owner of a vast number of cocktail bars and restaurants.

His unique style is based on combining tradition, class and elegance with innovation and smart creativity. This essence was present since his very first cocktail bar, Gimlet, founded in 1979. Nowadays, this bar has become an icon of Barcelona's nightlife.

Javier de las Muelas has continued expanding its signature across the Spanish territory, creating spaces such as the Dry Bar San Sebastian in 2012.
Thorough his career, Javier de las Muelas has reinvented cocktail's culture and concept thanks to his revolutionary and contemporary formulas.

Some of his creations have been conceived for prestigious brands such as Ferrari, American Express, Baqueira Beret, Nespresso, Bacardi, Bombay Sapphire, Mahou-San Miguel, Schweppes or Grey Goose.
Find out more about Javier de las Muelas.